A Forest of Possibilities
Supporting Biodiversity
Relating to the land not as a commodity but as a community to which we belong and which we share with the other beings present
Our Mandate
Our non-profit society is founded upon concern for the immediate bioregion, but our organizing principles were drafted in response to a number of deeply interwoven issues...
Our Vision
As an organization, we wish to support the idea that we can live in better harmony with earth's processes, that we can demonstrate a balance between the needs of human and non-human communities...
Our Namesake
Friends of Redtail Society derives its inspiration from the deep ecological values instilled at Redtail Nature Awareness, a nature education centre located in close proximity to the land at stake....
Our Story
Friends of Redtail Society is a western Pictou County, Nova Scotia, based grassroots organization formed in 2007 to purchase 313 acres slated for an industrial clear cut....
We Have the Power to Impact Our Future, and We're Doing Something About It
As a grass-roots organization, it has been important to us to create a space in which everyone can give according to their means. For some that means making a donation, others get more involved by organizing their own fundraiser and engaging their own community. Others wish to stay informed so they can attend the fundraising events taking place near them. It all works!
Below is a list of the upcoming and ongoing fundraisers in support of the Sheltering Forests Campaign. These are the events we are aware of and endorse. If you are planning an event or have encountered a fundraising event that is not listed here, please contact us.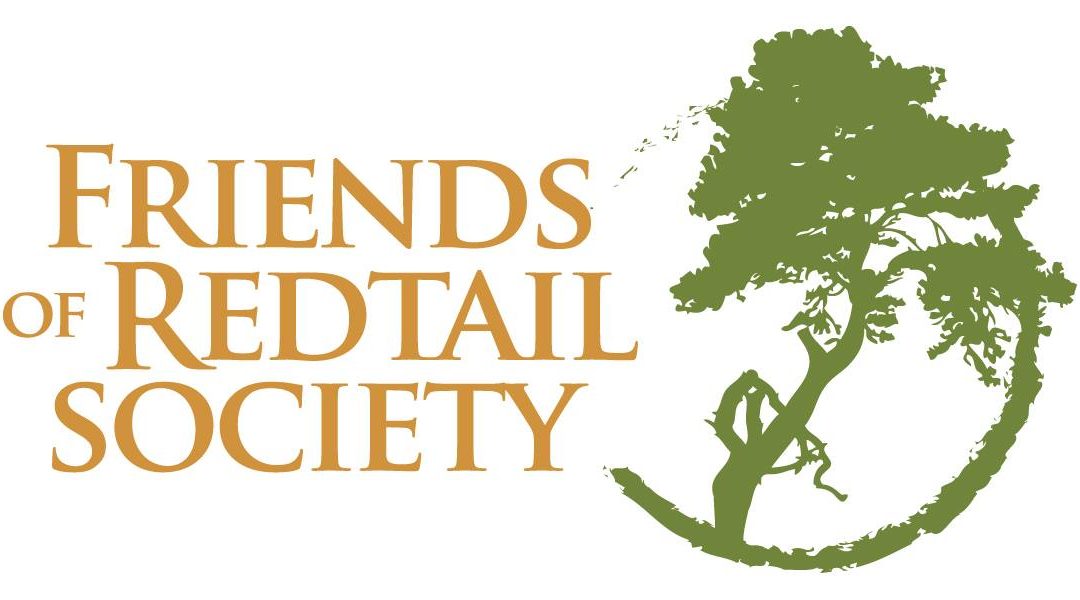 The Friends of Redtail Society will hold their Annual General Meeting at 1pm, Saturday March 21. The AGM will be held at the JP Gammon Community Hall, 4136 Scotsburn Road, NS located beside the post...
read more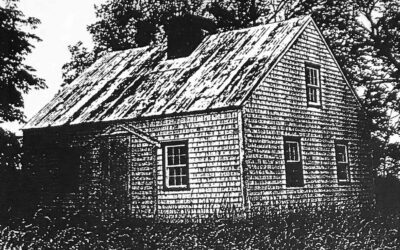 The Story of the Old McKay Cellar, located on Friends of Redtail Society's Lot #2 By Jane Morrigan Introduction As many members of the Friends of Redtail Society (FRS) are aware, there is an old stone cellar situated on land owned by FRS. At present, this fieldstone...
read more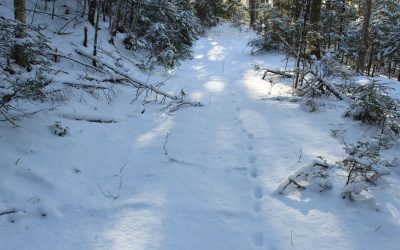 Friends of Redtail Society hosts their Winter Tracking Series on Sundays in the month of February. Participants are invited to see animals through the eyes of the track. Winter is an excellent time to study nature's signatures. Each afternoon fauna living on and...
read more
Our Projects
With the purchase of 313 acres of delicate forest land, we have become its guardian and student. We are guided by the principle of responsible and respectful land use to show that it is possible to live from the land without destroying the vital systems that support life on the planet. With that in mind, our organization has several projects that encourage responsible use and stewardship of the land.
Craigs Way
Craig's Way footpath embodies the land values that we have spoken of since first launching the Sheltering Forests campaign……
May Days
Each May we welcome members and the public to our May Days event held on top of Port Road…
"This is the forest primeval. The murmuring pines and the hemlocks, Bearded with moss, and in garments green, indistinct in the twighlight, Stand like Druids of old, with voices prophetic." 
– Henry Wadsworth Longfellow (1807-1882) Evangeline: A Tale of Acadie (1847)